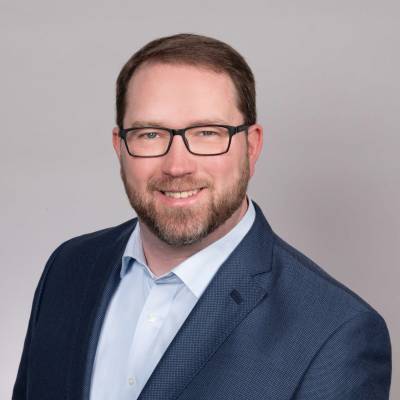 Stephan Gessinger
Contact: +49 5121 92879 41
Send an E-mailAdjuvants in Germany
Your adjuvants intended for the German market require prior approval from the Federal Office of Consumer Protection and Food Safety (BVL) according to § 42 of the Plant Protection Act.
We support you in:
filling out the registration documents in the German language.
compiling all the required documents (e.g. draft label, Safety Data Sheets (SDS)) according to the application form.
preparing a draft label, if not yet available.
completing the entire approval procedure, including possible additional requirements from the authorities.